Classic Wedding Car Hire in Sussex
CORONAVIRUS UPDATE
PLEASE NOTE THAT WE ARE CURRENTLY NOT TRADING OR TAKING FURTHER ENQUIRIES - IF THIS CHANGES WE WILL UPDATE THIS ANNOUNCEMENT

A private classic car collection of mainly American and British Classics, with something to suit everyone.
If you are looking for something a bit different than your normal wedding car for your special day, then these cars certainly stand out in the crowd! Having provided wedding car transport for many years, we have the experience to make your day that extra bit special.

Please contact us to discuss your wedding plans and obtain a quote.
Prices start from £195 - depending on car choice and distance.
Call: 01825 872062 / 07836 750878 / 07739 423998
Email: info@classicmotoremporium.com or use the 'Booking Enquiry' link below
Fully insured for wedding car use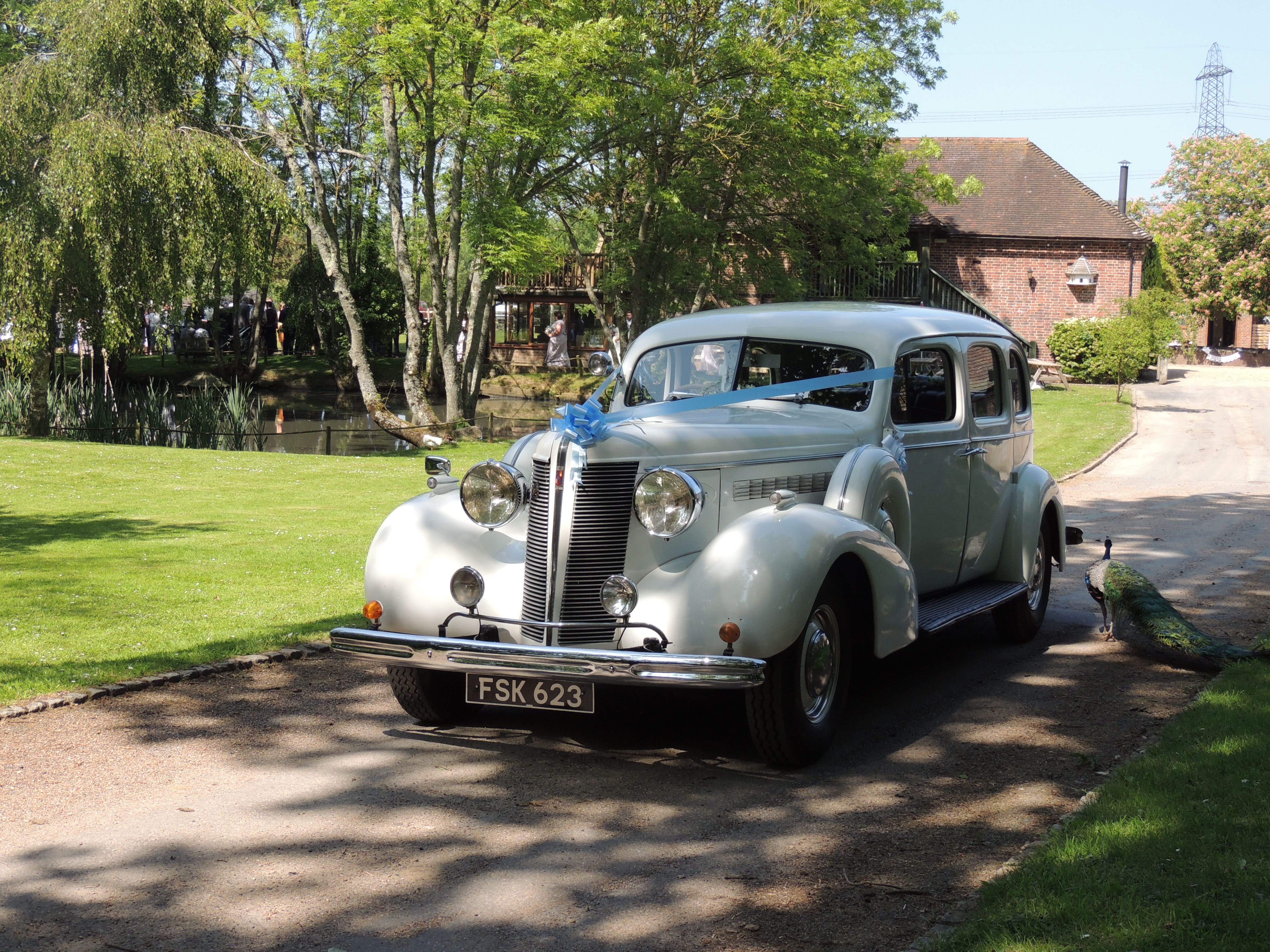 1937 Buick Series 90 McLaughlin Limousine
Perfect brides car with ample room in the back for even the biggest wedding dress. Seats 4 passengers comfortably. Local journeys only.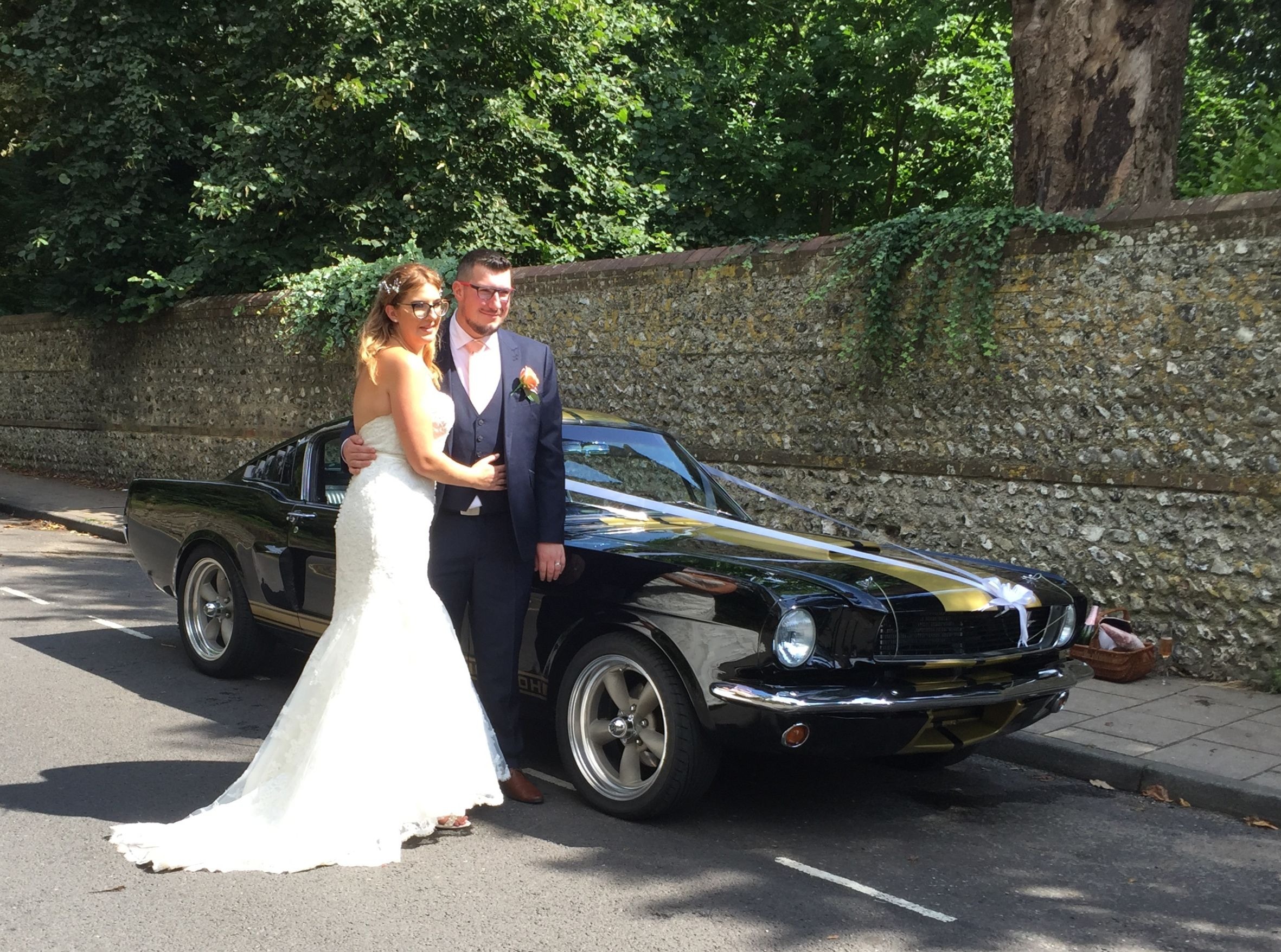 1965 Ford Mustang GT350H Recreation
Speaks for itself. Ideal groom or brides car, however tight of room in rear. Seats 2 passengers comfortably (3 - if two small/light) people in rear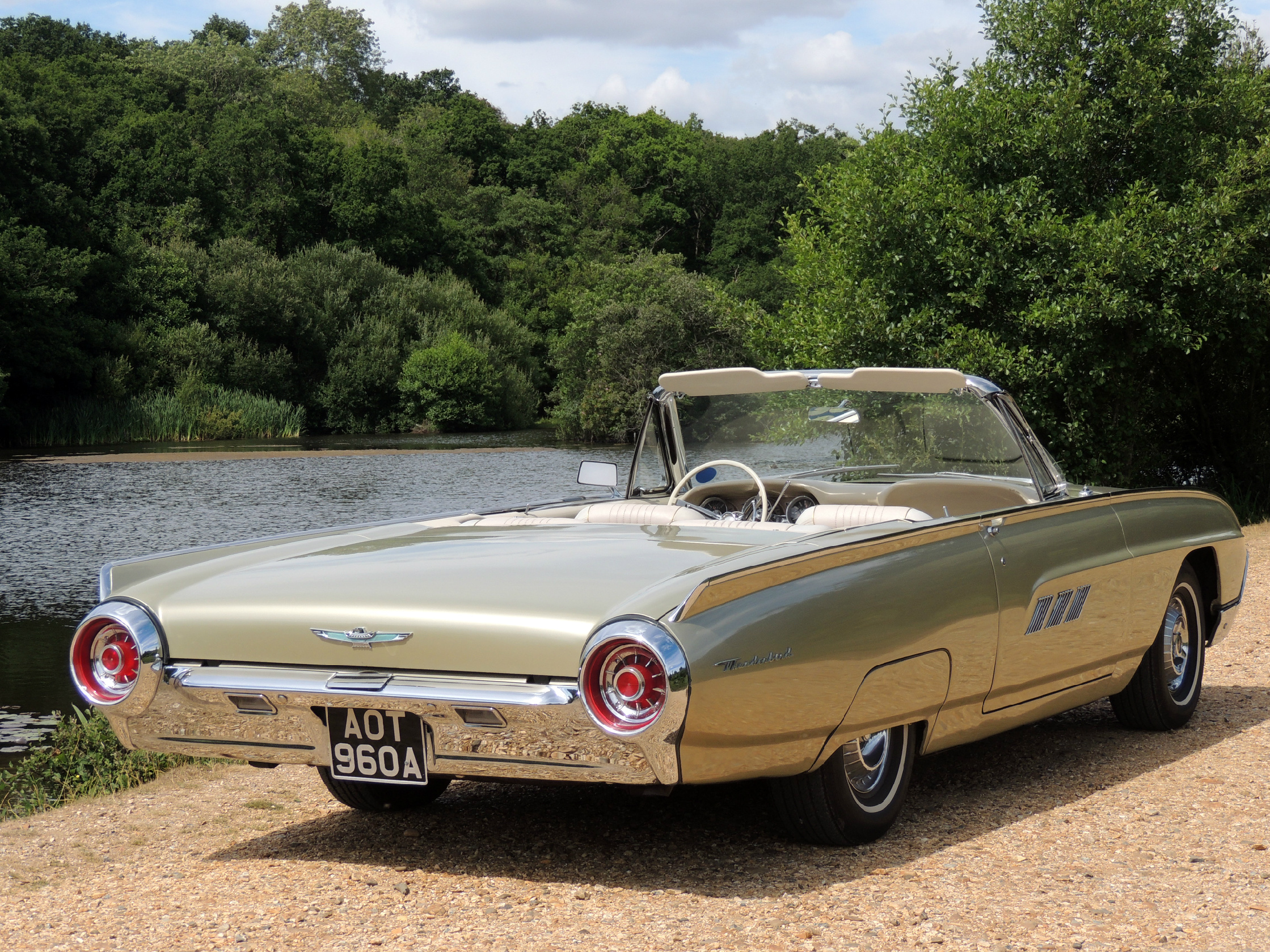 1963 Ford Thunderbird Convertible

Perfect summer wedding car, seats 3 passengers comfortably.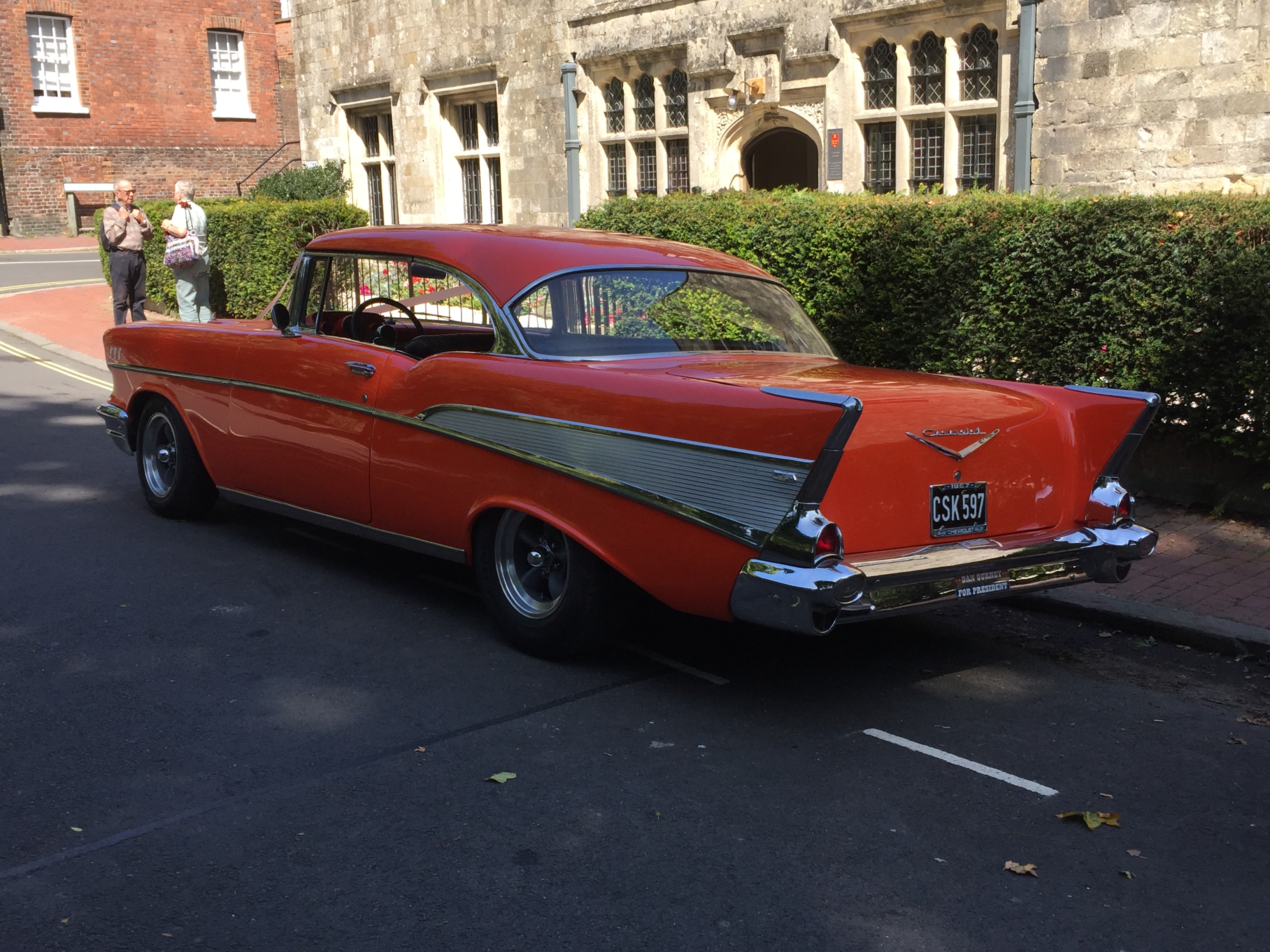 1957 Chevrolet 210 Sports Coupe – "Hotrod"
Be seen, be heard! Fast and loud!! Seats 4 passengers comfortably.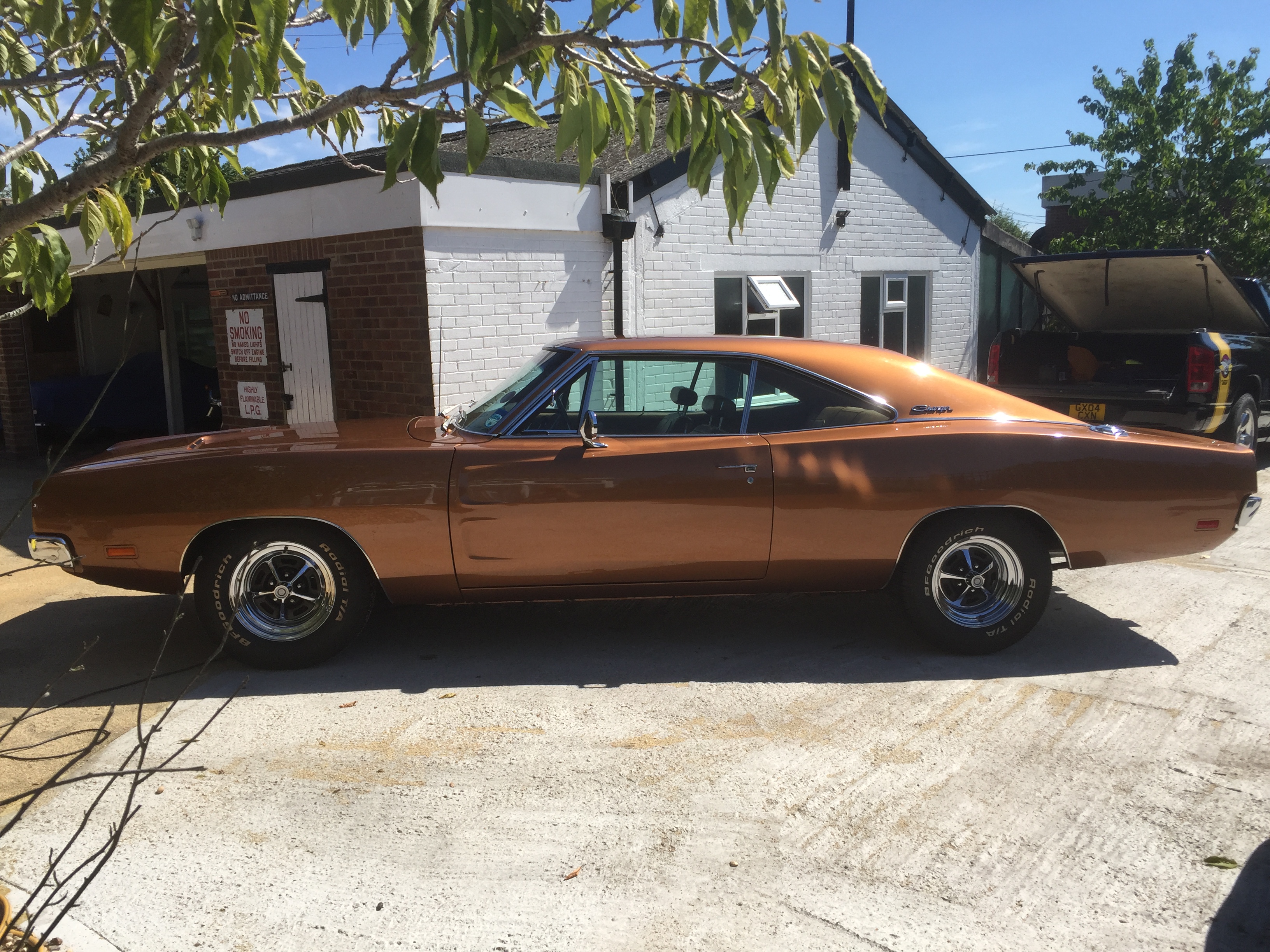 1969 Dodge Charger 383 SE
Film hire only or contact us directly.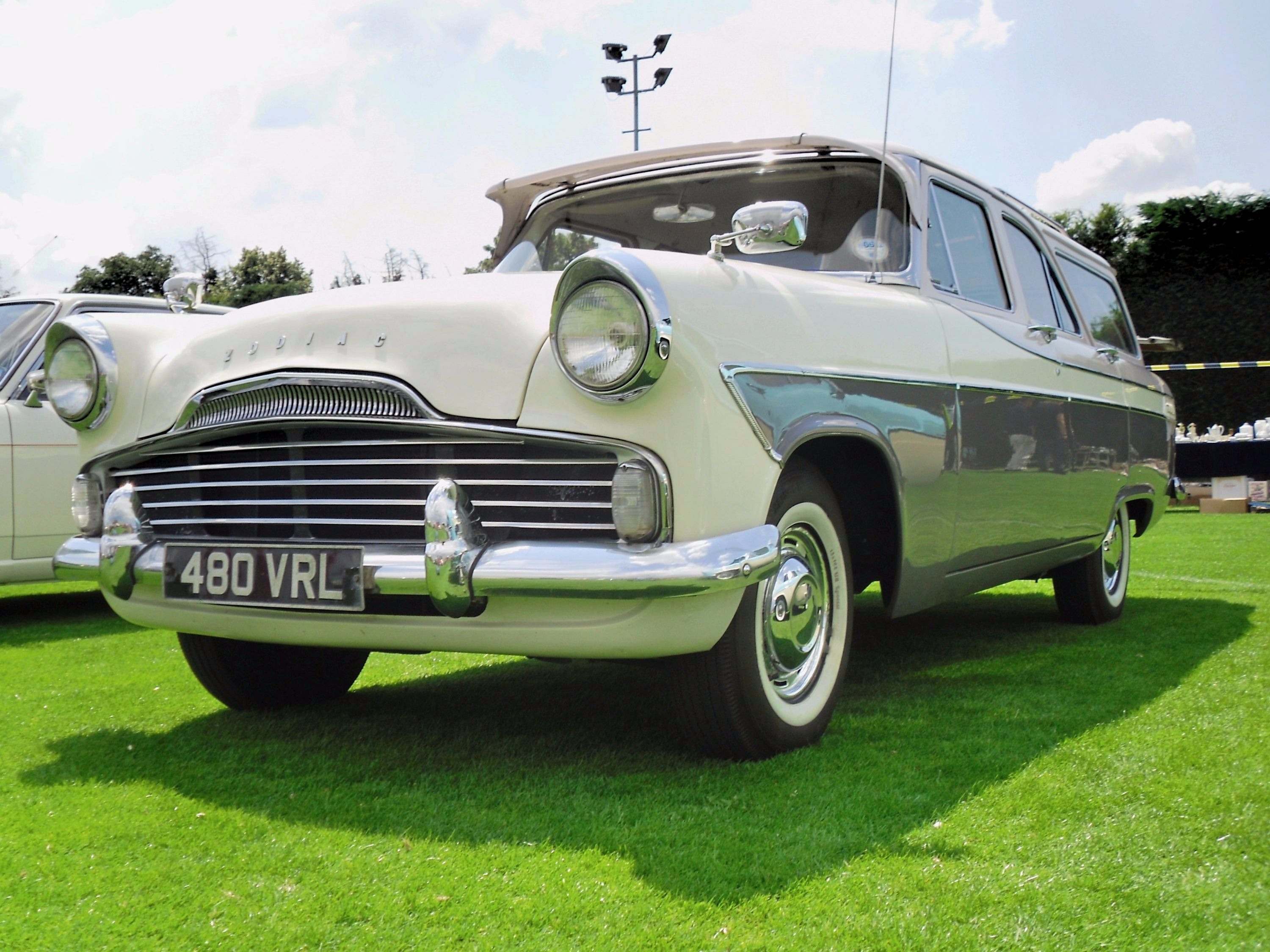 1961 Ford Zodiac MK11 Abbott Farnham Estate

Lovely 60's classic Rock ' n' Roll era car. Seats 4 passengers comfortably.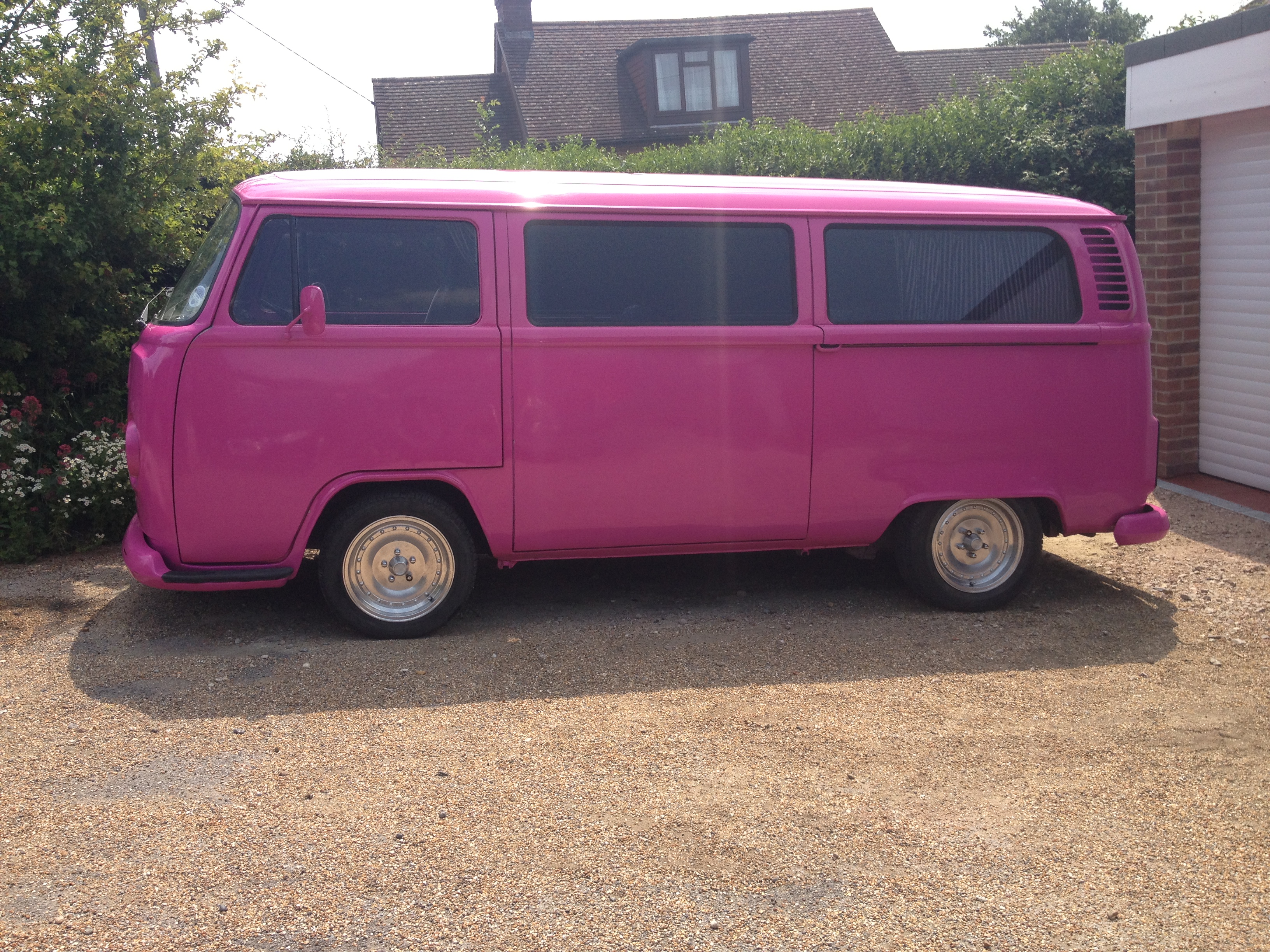 1972 VW Bay Window Camper
Not your normal camper - fast and very loud - seats 5 passengers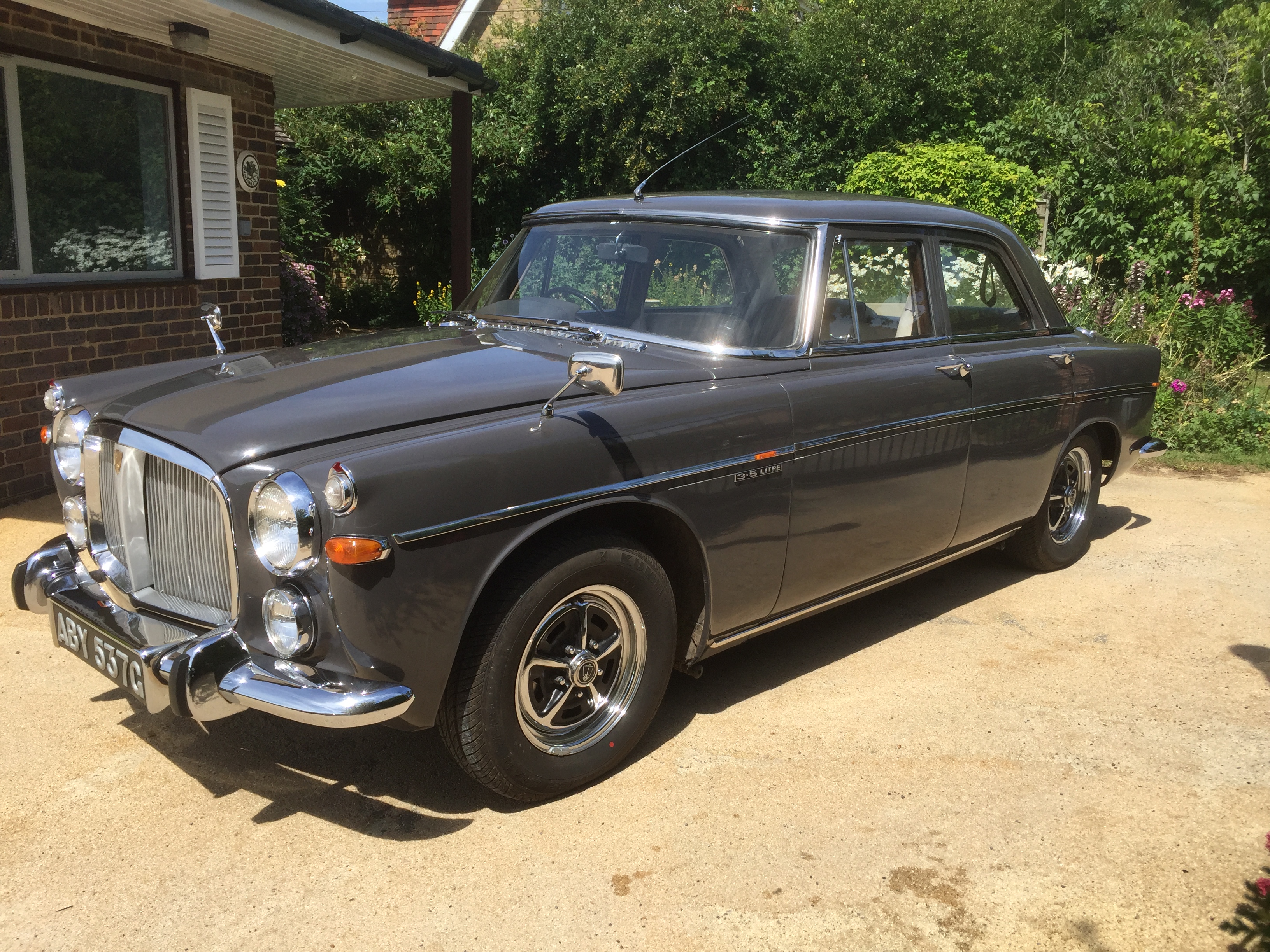 1969 Rover P5B Saloon
For the Royalty look - seats 3 passengers comfortably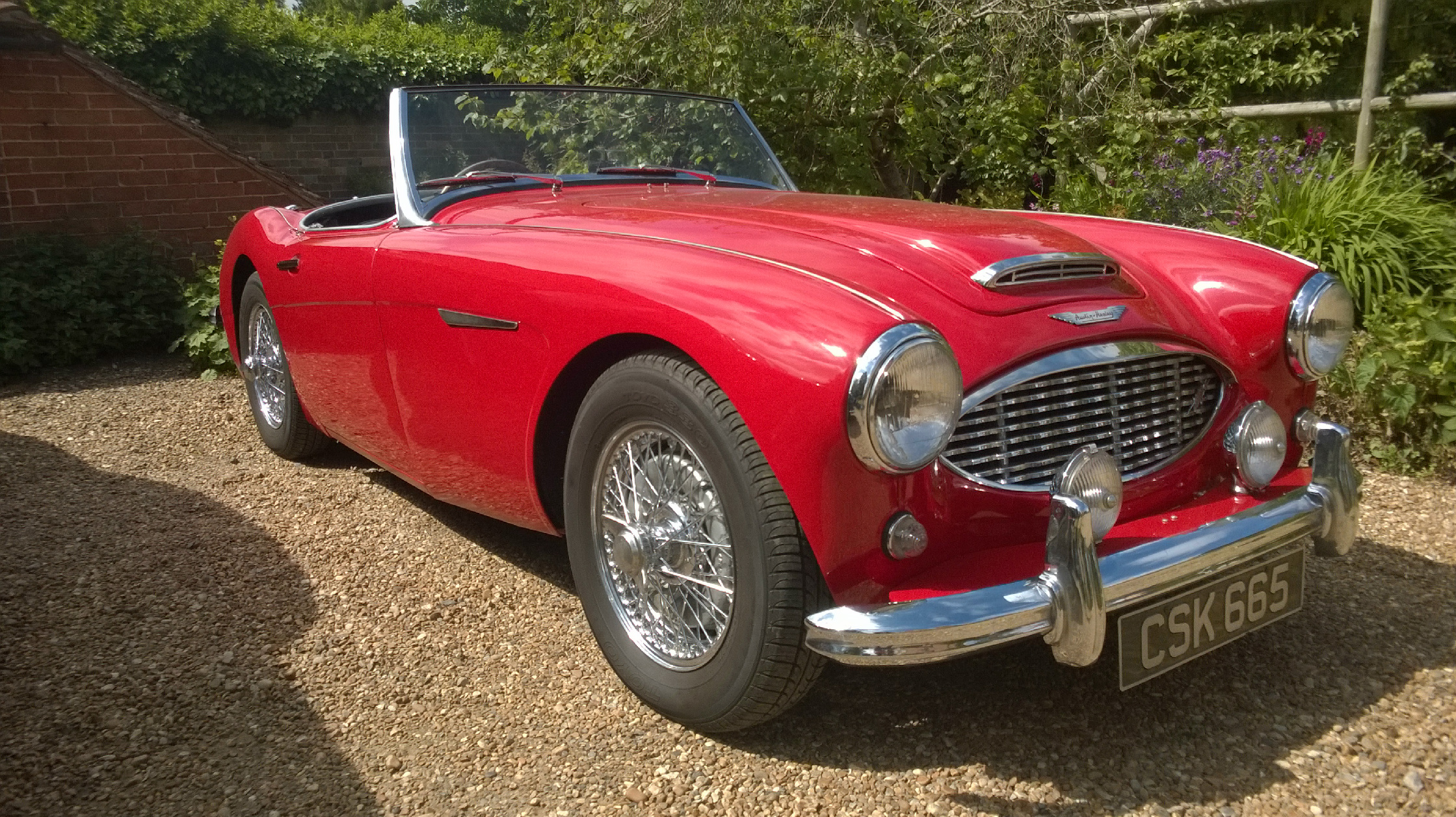 1958 Austin Healey 100/6 BN6

Groom car - seats 1 passenger only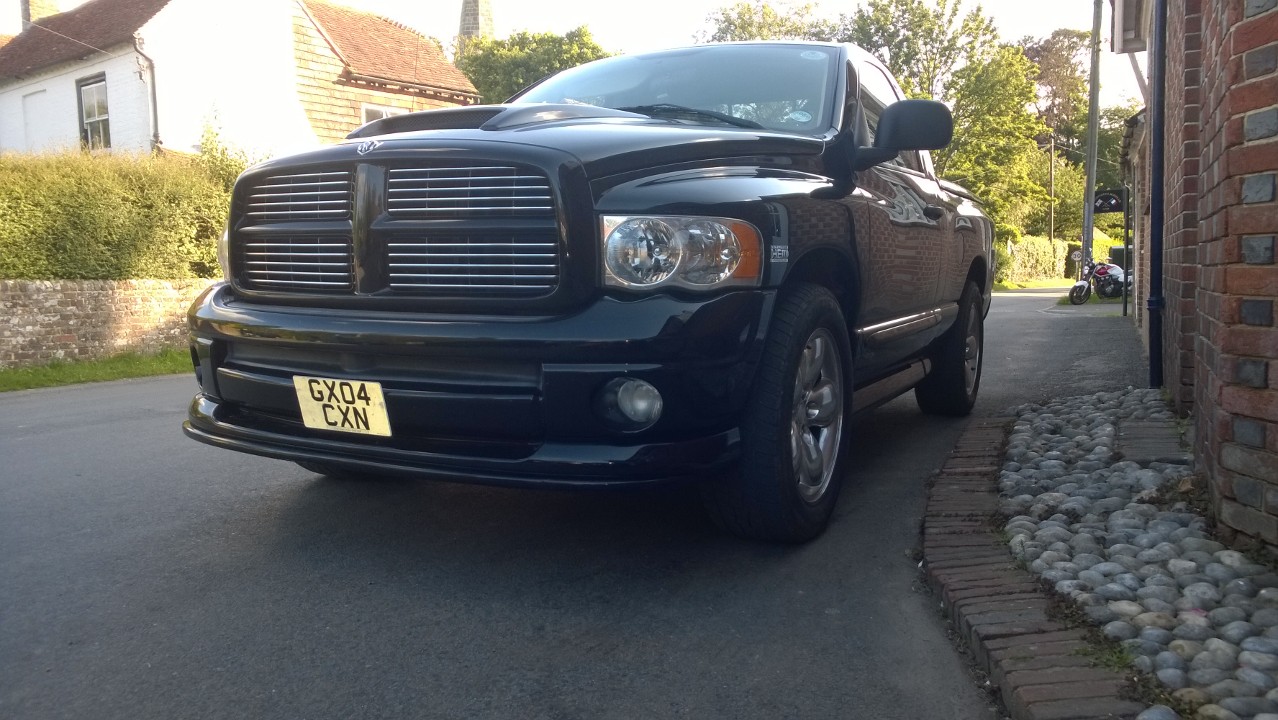 2004 Dodge Ram Rumble Bee
Very loud Pick up truck - seats 2 passengers.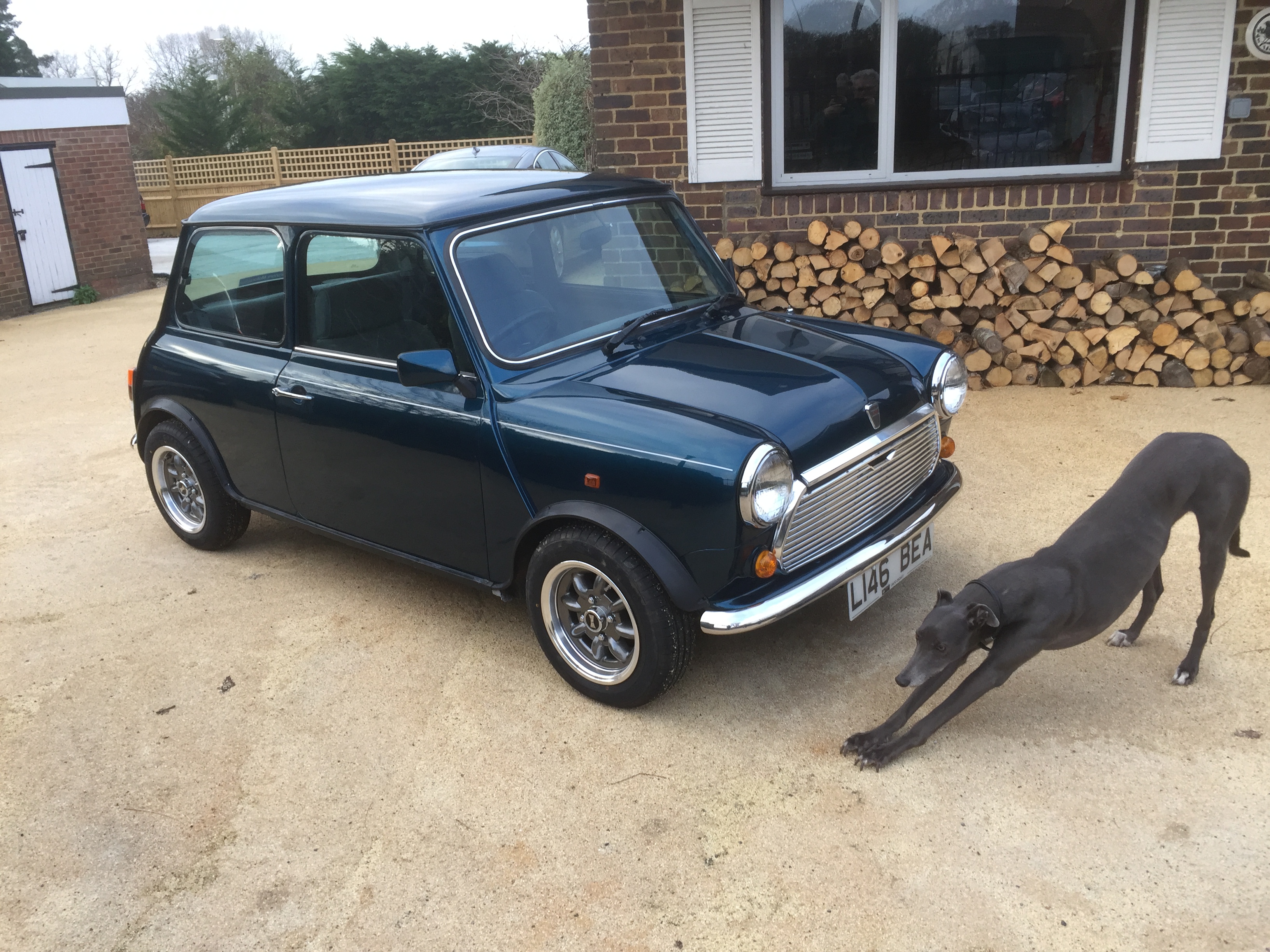 1993 Mini Mayfair
Well it's small - seats 3 passengers.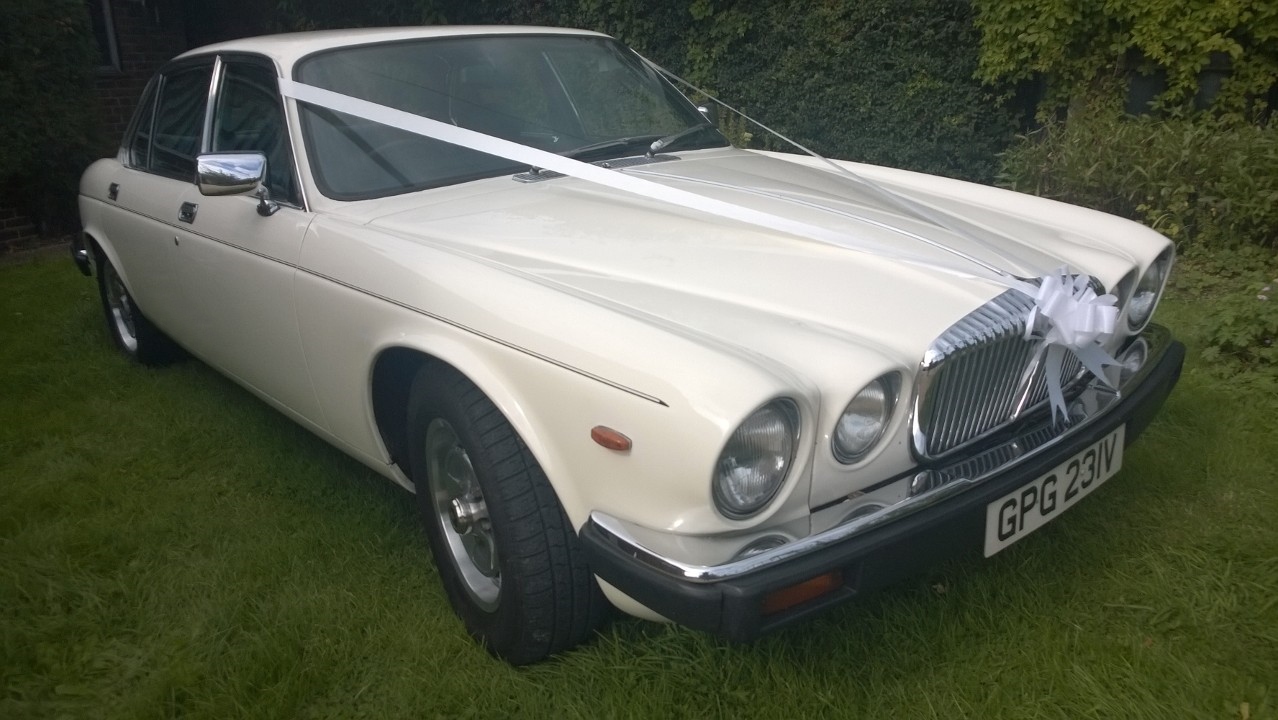 1979 Daimler Sovereign Series
Under restoration.